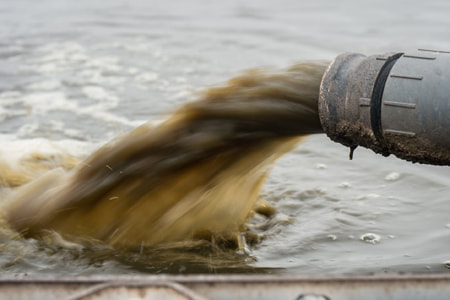 NPDES PERMIT ISSUANCE IN IDAHO

Course Number: WWP18018323 (Idaho)

Discipline: Wastewater

Course Approval: 1/1/2018 to 1/1/2020 (Idaho)

CEU's Assigned: 0.6 (Idaho)

Course Agenda: Located
here
This is a must-attend wastewater class for not only wastewater treatment operators, but also for anyone involved with wastewater and NPDES permits, such as council members, engineers, and the general public. This class guides you through the process from the systems application for an NPDES permit to the issuance of the final permit. It also discusses how a system can modify only a portion of their permit without having the whole permit reissued.

Topics include regulatory background on EPA and NPDES Permits, the EPA permitting process, the Idaho permitting process, Beneficial Use Reconnaissance, Total Maximum Daily Loads, Anti-degradation, permit certification, and more. Examples from the wastewater systems in the state of Idaho are included in the student's notes to help clarify subjects covered.

The class is designed to show wastewater systems how they can affect and change their NPDES permit in their favor and possibly save thousands of dollars in annual operations, and hundreds of thousands of dollars in construction costs.